We have the perfect facility for all Year End Functions, with space for dancing and a spacious upstairs veranda with beautiful views
of Johannesburg.

"BOOKING RESERVATIONS ARE NOW OPEN"
- Kindly book reservations in advance for us to prepare to your requirement and avoid disappoints.
- Please contact us on Tel: 011 807 5272 / 011 807 3223 / 076 587 5470 and email saigonrivonia@gmail.com Group Bookings Specials.
- We offer of Customised Venue/ Function Requirements and Menus, Main Menu, A'la Carte and Set Menus to suit your Year End Function/
or any other Events.
- Saigon Health Spa, Salon & Beauty Centre is available downstairs for all guests, before or after enjoying a meal.

&nbsp GROUP BOOKING SPECIALS
1. For Year End Bookings of every 8x Guests and more: We offer 20% DISCOUNT OFF the FOOD BILL Only

2. For Year End Bookings of every 4x Guests: We offer 1x Complimentary Bottle of Cape Dreams Wine (White or Red)

Terms & Conditions Apply
- The Offer is valid until the 20th December 2018
- This offer excludes the use of Complimentary & All other Vouchers and or other promotional offers
- This offer exclude to redeem Customer Loyalty Points
- Limited to Saigon Rivonia only

Please contact us for any information and details of "How we can customise anything to suit your perfect Year End Function/
&nbsp Event at Saigon".

Information & Bookings: 011 807 5272 / 011 807 3223 / 076 587 5470
e-mail Booking Reservations: saigonrivonia@gmail.com
*Former President Thabo Mbeki and companions recently visited 'Saigon Vietnamese Cuisine Restaurant' at Rivonia Junction,
cnr Rivonia Rd & Mutual Rd/7th Ave Rivonia, Johannesburg, 011 807 5272, http://www.saigonrivonia.co.za*
Guest's were warmly welcomed by the owner and staff members and treated to the healthiest tasting Vietnamese dishes,
deserts and beverages in Johannesburg.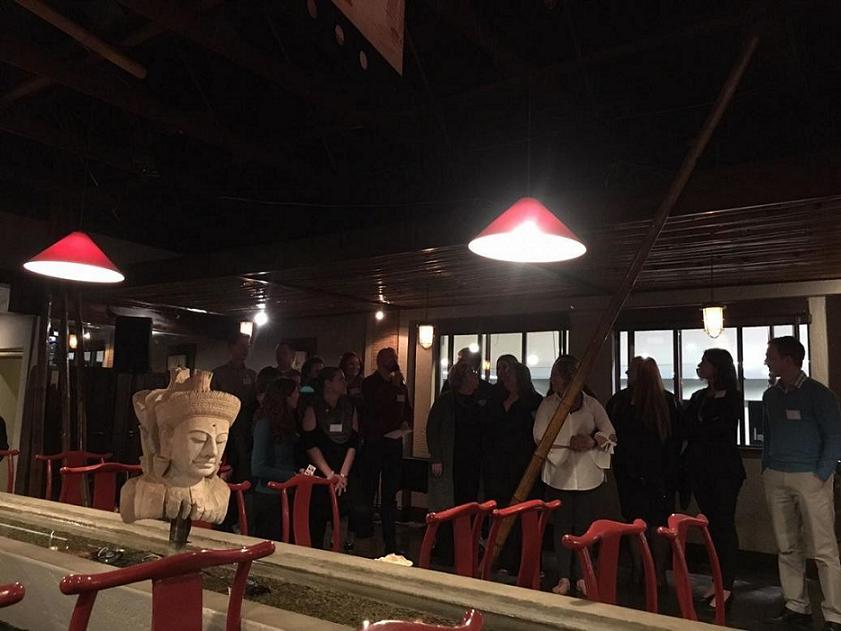 Authentic Vietnamese Cuisine dishes are always freshly prepared with the highest quality ingredients that are
cooked by selected Vietnamese chefs, directly from Vietnam.
Saigon Rivonia has a delicious variety of Vegetarian, Fish, Chicken, Duck, Beef and Pork Cuisine dishes.
Special starters, salads, soups and sought-after Vietnamese coffee, tea and deserts are available with
newly introduced special dishes.
Guests have a Main Menu, Special Dishes Menu, Set Menu's and A'la Carte to choose from.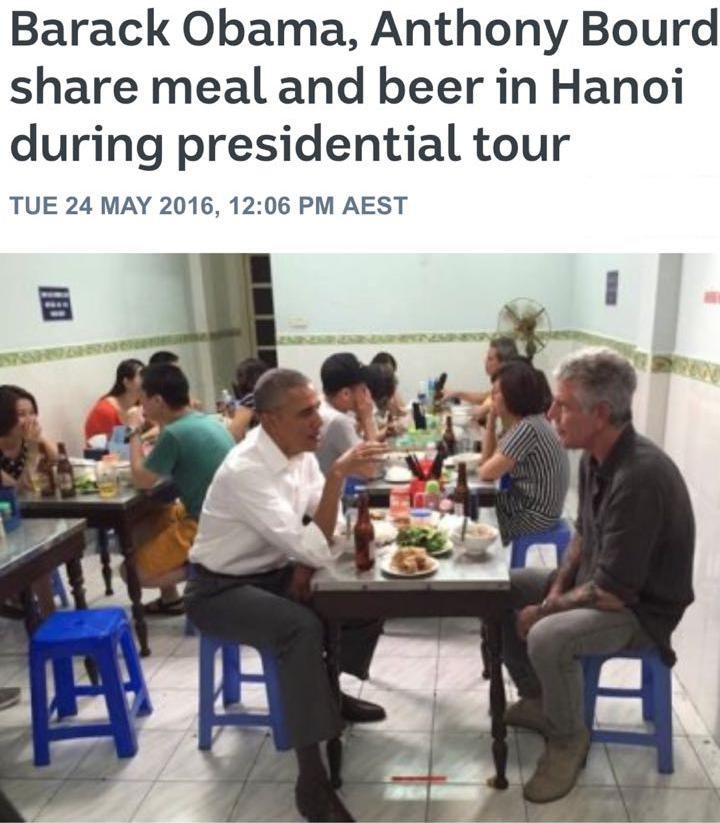 *Former President Barack Obama* is also known to enjoy his Vietnamese food and is very welcome to visit Saigon Rivonia.
We look forward to hosting him and his family.
All local and international guests are welcome to visit Saigon Rivonia, 7 days a week from 10h00 to 22h00
and are open on most holidays.
We are *Now Open For Year End Functions, Office Parties, Christmas, New Years & all other events*.
- Saigon can customise Menu's to meet your requirement and has seated restaurant facilities for up to 300 guest,
with space for dancing.
- There is a large open & shaded veranda area overlooking beautiful views of Johannesburg.
*Call Saigon Rivonia on 011 807 5272 or e-mail saigonrivonia@gmail.com for information and bookings reservations.
In order for us to prepare and to avoid any disappoints for Year End Venue availabilty at Saigon.*
Booking Reservation: saigonrivonia@gmail.com